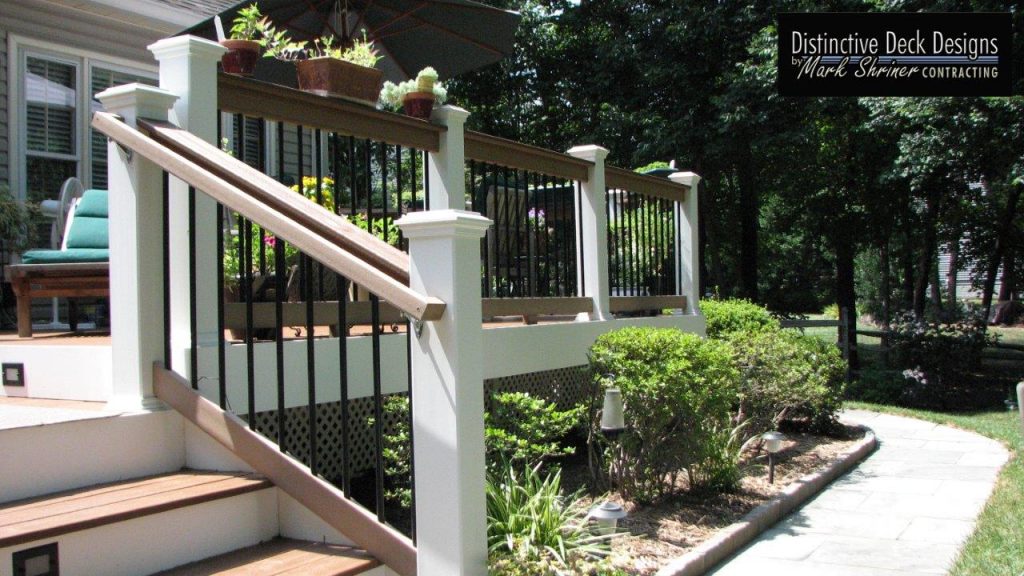 The decision to renovate or add on to your deck or patio is a heavy one. It's not just because of cost; whenever you make an investment to improve your home's value, whether it's a renovation to living spaces, kitchen, bathroom, or outdoor areas, there are plenty of planning and approval processes that affect the timeline.  Who you choose as a contractor also matters. Too often, you hear horror stories where the contractor does not follow through with their contractual agreement. Here are some criteria to look for to avoid fraudulent contractors.
Look for References by These Credible Contractor Sources
Too often, the horror stories of stiffed victims are due to unlicensed contractors. You should always check for a valid contractor's state license, and you can do so with your state's contractor board. Each state is different for the governmental board overseeing contractors, but this information is public record. The contractor or state agency should not question why you would want to have it. To verify the credibility of a deck or patio contractor's license in the state of Virginia, for example, use the license lookup available through the Virginia Department of Professional and Occupational Regulation.
Other credible sources relating to contractors and builders include the local Better Business Bureau chapters, secretary of state offices, local chamber of commerce organizations, and contractor-specific organizations or committees for your region.
Is My Contractor Ethical?
Determining validity of business licenses and industry-specific licenses is only one part of the puzzle. You also want to look at ratings and complaint records. The Better Business Bureau and local state licensing boards are great resources to see how the business operates and responds to complaints. If a company gets in trouble with these two agencies, it hurts their reputation with consumers.
Check The Local Contractor's Social Media Accounts for Reviews
Looking at the company's social media can clue you into the type of company they are. If they are active on social media with relevant posts to their projects, before/after photos and any special promotions, it gives consumers a taste of what to expect.
Don't forget to check reviews and comments to social media posts. Most often, this is where you'll find either raving reviews or frustrated and angry customers. Is the company replying to any negative comments? Do the positive reviews sound like they were written by an actual customer with similar design projects like yours? These are all clues as to how the contractor truly does business. It will also help you get a feel for the type of professional relationship you can expect to have with them.
Ask to See Examples of Past and Current Projects Similar to Your Needs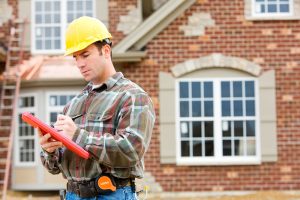 Request to see before and after examples when you do your consultation. This will allow you to see more than the design execution. You will be able to see how it changes the home as a whole. Does the new work blend in, or does it look like an add-on? Do you see any constructional faults (uneven lines, gaps or slopes)?
You can also do your own research before the consultation. When you check on their social media, look at the images and "live" videos uploaded. These are most often timestamped, so it provides insight to how old some projects are. Just looking at the website gallery is not enough because you don't know how long ago they were completed and whether the quality of work still holds to this day.
Always Hire Contractors in Your Region
This may not seem like a big deal, but someone who lives in your area will know more about your home than you think. They will know the market because they live in a similar type of home. Additionally, if it's for an outdoor living space, you will want someone who understands your climate and seasonal weather conditions. A good contractor will factor the elements into their proposed design for your desired renovation or addition. They can also explain why certain design changes are necessary to protect your home and maintain its integrity.
We hope these tips will help you narrow your search for any contractors you may need in the future. If you are in the market for a deck or patio renovation, we would love to offer you a free consultation! Get in touch with us today, and we'll schedule you an appointment!