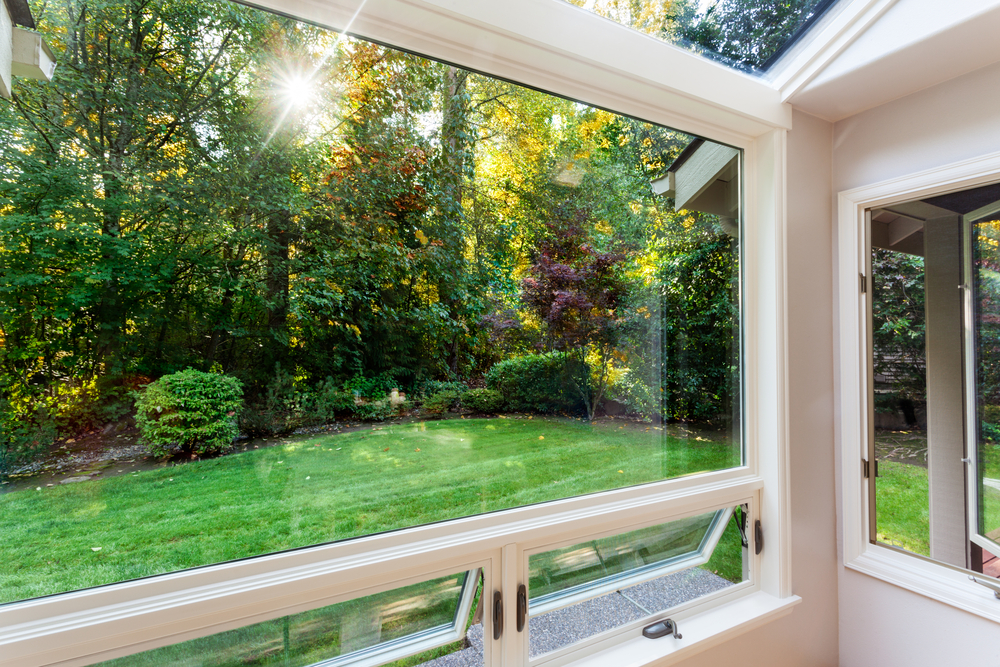 Useable outdoor living space is important when the weather is nice, but that's not always a given when living in Northern Virginia. A custom-designed three season room could extend your outdoor season and allow you and your family to enjoy the great outdoors while remaining protected from the elements. Distinctive Deck Designs has beautiful installations for an affordable cost.
Extend Your Living Space
Fairfax-area homeowners are always looking for ways to maximize space and expand square footage, but an addition to your home can be a pricey investment. There are long construction days that could disrupt your family's lives for months. A three season room not only provides you with more usable space, but our team can quickly design and build your new space with minimal inconvenience. We can even use an existing patio to construct your new three season room. This makes this type of construction quick and budget-friendly.
During your initial consultation, our team will take a look at your home and your existing patio. We will work with you to design a space that matches the interior and exterior style of your home. Outdoor living spaces like a deck or patio are great during the summer months, but they don't often feel like a direct extension of your home.
Screened Porch vs Three Season Room
Three season rooms and screen porches are often confused, or regarded as one in the same. However, there is one big difference between the two: the number of months out the year you can enjoy the room. A screened in porch is great for the spring and summer months when you want to relax without direct sun exposure or insects. Screens, however, do not protect you once it starts raining or the wind picks up. You also have to be careful about which types of furniture and finishes you put out on a screened-in porch, as you don't want to see anything ruined by the weather.
A three season room gives you more freedom to use the room from early spring to late fall. Typically, these additions have floor-to-ceiling and wall-to-wall windows that truly make you feel one with nature. These closed-in spaces ensure that you are protected from the elements and allow for climate control. The windows in a three season room are UV-protected to shield furniture and occupants from the sun. You can also invest in high-quality furniture and rest assured that the rain or summer heat won't ruin it. Enjoy a nice breeze by opening doors and windows and close them during the colder months. A three season room gives you more freedom to enjoy your outdoor living area.
A three season room makes perfect sense for Fairfax-area families who want to enjoy the outdoors just a little bit longer each year. Don't let colder months or rainy days leave you stuck inside. Contact Distinctive Deck Designs to schedule your free consultation, and let our team help you design your new favorite room in the house.