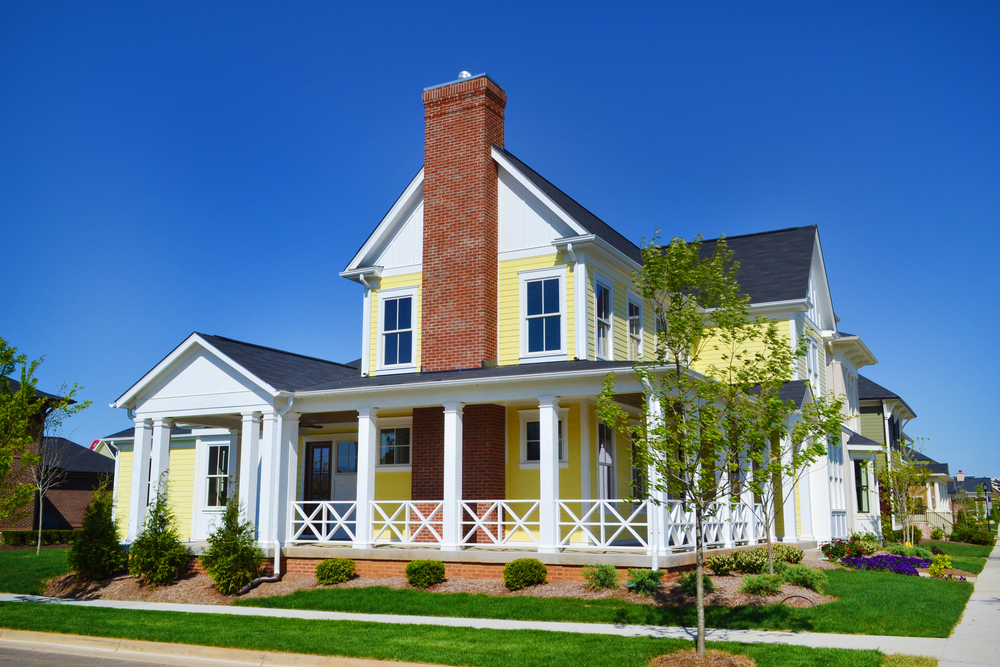 A front porch is an inviting area to sit and welcome friends and neighbors. At Distinctive Deck Designs, we are experts in custom front porchesas well as screened-in porch design. We set the standard for contractors throughout Northern Virginia by virtue of the excellent work we do and the impeccable level of customer service we bring to each project.
Sitting out front in a comfortable chair, sipping a long, cool drink sounds pretty good to us. Having a well-appointed front porch is also an excellent way to boost curb appeal and show off your personal style. Let us help with our suggestions to make your porch the talk of the town!
Somewhere to Sit
If you want to highlight the warm and welcoming aesthetic of your home, a cozy place to sit is essential. There are several fun and unique options to choose from. A rocking chair is classic, especially when it's accented with a bench. If you have more space to work with, then you can try arranging your seating around an outdoor rug to create a truly inviting and intimate space.
There are so many styles of porch swings to accommodate every space. Something about a porch swing beckons you to just sit a spell! Stay traditional with a wooden swing or go elegantly modern with a bed-style swing. Outdoor-friendly cushions and pillows add coziness and can be easily switched to suit your current style or the season.
Porch Plants
Spring is the perfect season to add plants to your front porch. Traditional planter boxes offer a visual treat. Try potted plants of various heights and colors to create a visually attractive vignette. Your garden bed plantings should complement your front porch design. Here in Northern Virginia, flowering dogwood trees that bloom with gorgeous white flowers grow exceptionally well. Virginia bluebells will add color and height to your front porch plantings as well. Try hanging plants as well to help create a classic look.
Complete the Look
Don't forget our custom under-deck ceiling designs as well as built-in heaters that will make the space just right for your needs. Be sure to also complete your outdoor living space with a custom walkway that will beckon guests to your front porch area. Choose from flagstone, slate, brick or stone building materials. We build our walkways to effortlessly weave around existing natural elements and to create an entrance unique to your home. Contact us today for your free design consultation!