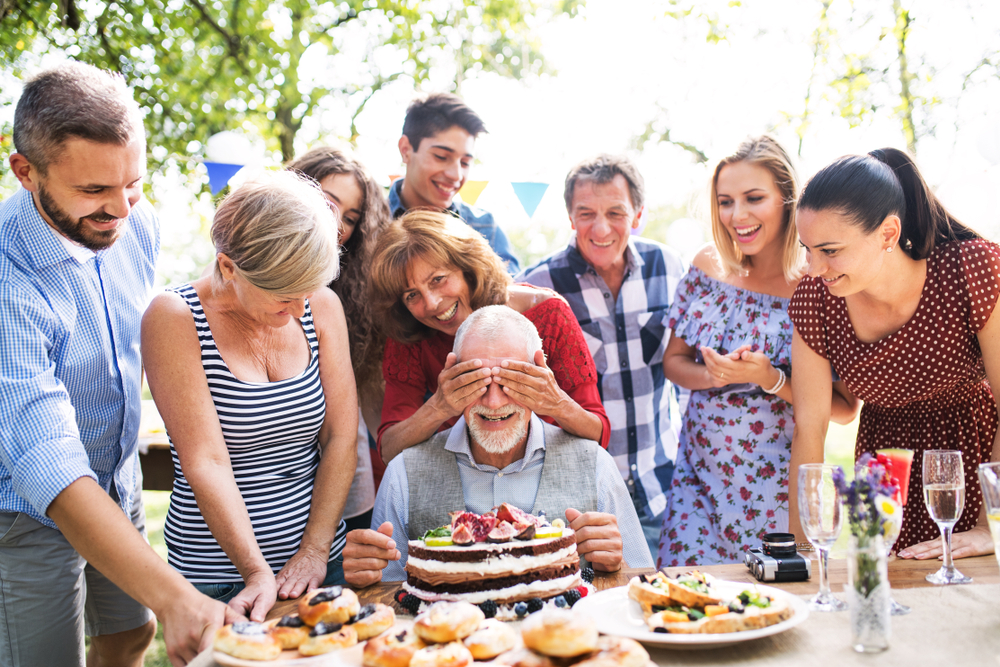 At Distinctive Deck Designs, we want to partner with you to not only design your dream custom deck or covered patio in the Fairfax area, but also to offer some of our favorite tips and tricks to enjoy the space you have created. Now that it is finally starting to warm up and spring has sprung, it is time to prepare your outdoor space for barbeques, parties and even quiet nights with the family, eating dinner under the stars. Once you have your custom composite deck, covered patio and outdoor space completed, it is time to furnish your space for maximum enjoyment.
Furniture and Décor
Seating is very important to create a welcoming outdoor area for your guests. There are plenty of outdoor-friendly plush upholstered options. Try a chair that rocks or sways to encourage your guests to get comfortable. Put out throw pillows as well to bring a pop of color to the space. These are often reasonably priced and can be switched out each season to keep your patio looking chic.
We also like outdoor rugs in bright colors and with fun patterns. This creates more of an outdoor room vibe. It defines the space and gives it a cozier feel. We offer several different outdoor lighting elements so you can even enjoy the outdoors after dark. We can highlight certain architectural aspects of your home with light or light up walkwaysthat allow guests to enjoy a moonlit stroll. You want the area to have the right amount of light for entertaining and to provide ambience for youroutdoor activities.
Privacy
Gazebos,cabanas, covered patios and screened porches not only offer protection from the elements but create privacy as well, so you will want to stay outside. DistinctiveDeck Designs will customize a covered outdoor area to suit your taste. Take alook at our photogallery to see what we can do. Try creating privacy with pottedplants or grow plants that will weave into your pergola to create shade.Outdoor draperies can be opened or closed whenever you like and bring your ownunique sense of personality to the space.
When thinking about your outdoor living area, it is important to visualize how you want to use it. Will there be lots of parties or more intimate moments of relaxation? This will help you to determine where you placewhat and which objects you introduce to the space. At Distinctive Deck Designs,we are here to help. Contact ustoday so we can get started and you can get to enjoying the great outdoors!