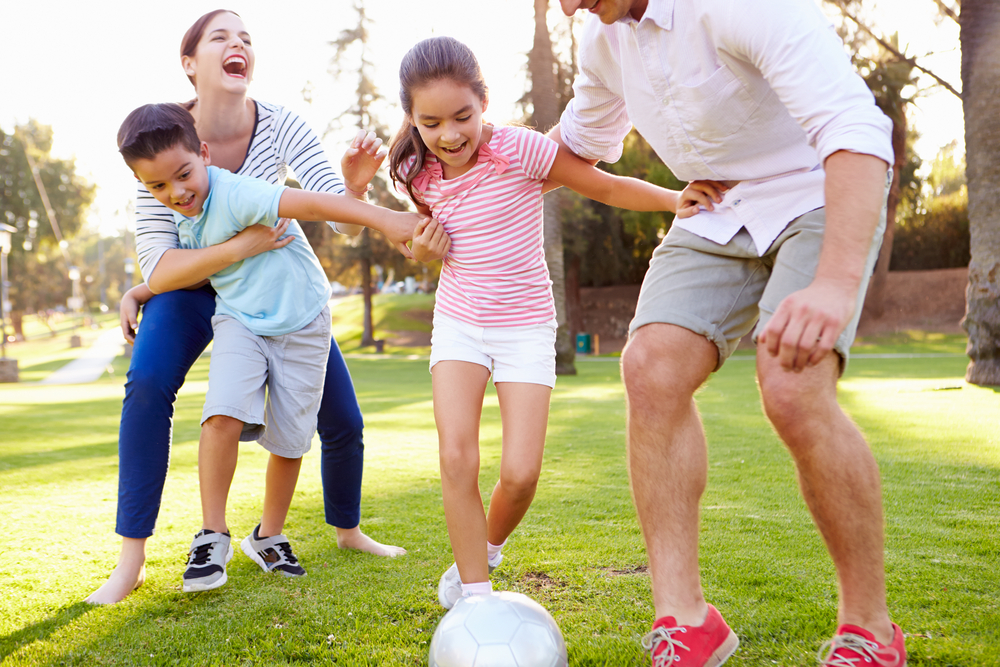 It's no secret that Northern Virginia is gorgeous in the summer, but it can also be really hot! You look forward to summer all year long, the cookouts, parties and long sunny days on the patio. However, once the season rolls around you realize that without the proper outdoor living space, spending all that time outside can be brutal. At Distinctive Deck Designs, we are happy to provide our best tips for keeping it cool on your deck or patio. We have seen our custom designs keep customers comfortable throughout the warm Northern Virginia summers.
Premium Composite Decking
The key to enjoying your deck this summer is to start with quality materials that can support all your cooling elements and stay cool themselves. We are a proud Trex Decking builder because their products stand the test of time – which is what residents in the Fairfax area need most! Unlike traditional wood, these products won't warp from heat or moisture. Trex composite decking is also mold and scratch resistant, allowing you to add furniture to the space without damaging your deck.
Covered Spaces
Whether you decide to invest in a gazebo, covered porch or screened in room, a covered outdoor living space is essential to keeping cool this summer. The roof provides great shade, but it can also be used to house ceiling fans or misters for additional cooling. It will be much easier to enjoy food and fun outside with the protection of covered space. This also creates an outdoor room that provides visual interest as well as encourages the use of your backyard. Take a look at our under-deck ceiling portfolio! You can get creative and personalize your space with a wide variety of colors and styles.
Outdoor Amenities
If you put a bar outside, then you have a set spot for lots of cold beverages to go with all the great food you are cooking up on the grill. Having cold drinks available just steps away is one of the best ways to beat the heat. Investing or upgrading patio furniture can help really make a difference as well if you choose cushions with natural colors that reflect the sun it can keep them cool. Avoid cushions that are synthetic or coated with plastic (these are usually water repellant cushions) it can help get rid of that sticky feeling. With these additions, you will stay nice and cool and you might also become the neighborhood hangout.
Beat the heat and create the perfect space to cool down this summer! Only trust the expert contractors at Distinctive Deck Designs. Contact us today to see how we can help you stay cool this summer!